|
TRAVEL
Advance Travel
Advance Travel can help you with all of your travel arrangements. Advance Travel provides full planning travel services and can arrange large groups to faraway places in a comfortable, convenient and affordable manner. We are travel specialists. Our customers love the way we do business and our repeated customers are evidence to it.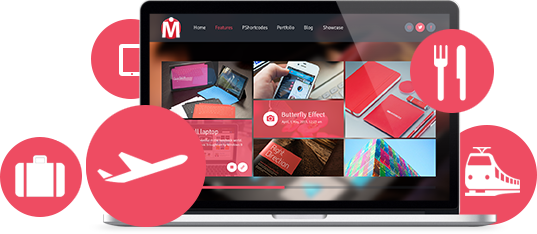 Our experience and knowledge of hotels, restaurants, and tourist attractions allows us to negotiate the best possible hotels, airline reservations, tours, and entertainment at the best possible price. Let us design a trip that will provide a life-time of wonderful memories. We have passion for travel and make all efforts to make our client's vacations as enjoyable as possible. Our travel consultants are friendly and experienced.
Advance Travel is an inbound and outbound tour and travel operator located in Indianapolis, IN. Advance Travel provides quality tour and travel services for both international and domestic travel. We specialize in group tours and have experience in managing large groups with high satisfaction from our clients.
Our success in planning group tours is research in the suggested destination and attention to detail in accommodations, restaurants, food, transportation, and rating-check on local service providers. We do a dry run of the program because we feel it is an extremely important aspect of ensuring the program will run smooth for our client. We stay on top of latest developments and changes in the world of Travel and Tourism.